Does anyone use press releases anymore? If you think press releases are so last millennium, just remember fanny packs. Yes, we love to ridicule them, but they are still going strong for their usefulness and practicality. Press releases should remain a part of your marketing strategy when you want to bring public attention to your event, a new product, or breaking news. Plus, a well-written one can be easily repurposed to create additional content for your website, blog, and social media.
Why Do Press Releases Still Matter?
A press release is an effective public relations strategy that helps you garner media coverage. It is a cost-effective promotional tool that can boost brand awareness and reputation, and improve SEO. In the current media landscape with staffing cuts and changing standards, news outlets frequently run professionally written press releases as they receive them.
7 Press Release Best Practices
1. Make it relevant and catchy
Would you click on your press release if you saw it? Put yourself in the shoes of your audience. Start with a compelling and keyword-rich headline that will spark attention. Keep the rest of the article concise and informative, but don't be afraid of using your brand's voice.
2. Keep it short and to the point
Follow the "inverted pyramid" scheme when writing your press release. State the most important information first. If the reader only reads the first paragraph, they should receive all the relevant points right there. Then, add additional information in descending order of importance.
3. Use quotes
Using quotes allows you to connect with the audience on a more personal, emotional level. The quote should paint a picture and add context to your article.
4. Include visuals
We've said it before and we will say it again – a picture is worth a thousand words. Whether it's an infographic, photo of your product, or a short video, visuals will add value to your press release.
5. Include a call to action
Wrap it all up with a call to action. Invite people to your event, ask them to contribute, have them request a demo – whatever it is you're hoping to achieve.
6. Send it out to your target audience
Do your homework and send it to the relevant news outlets only. A fashion magazine will not be interested in your newest plumbing system. Get familiar with the journalists in your local media and send your press releases directly to them.
7. Repurpose the content
The beauty of the press release is that you can use it even if the media outlets won't run it. Make sure to use keywords and search terms you want people to use to find you. Publish the press release as a blog post. Post it on your social media. Take the quote and use it as an inspirational meme. Use the infographic or video across your platforms. This way, writing a press release will never be a waste of your time.
What Should a Press Release Look Like?
FOR IMMEDIATE RELEASE
Contact: First Name, Last Name
Phone: 123-456-7890
email: [email protected]
Super Catchy Headline Between 5-22 Words That Will Grab Attention
Sub-headline that will expand on the headline, written in active tense if possible
City, State, Date – The first sentence or paragraph of the press release is called "lede" and it is used to answer who, what, where, when, and why. One sentence is ideal. 
The second paragraph provides more relevant information that supports the "lede". All information here is factual, and any opinions need to be paraphrased and attributed. A good press release can be copied and pasted into a newspaper, and sometimes it is published as is, so make sure you didn't leave anything out (or in) by accident. 
"Your message connects with your audience through a memorable quote that paints a picture in the reader's mind," said Quoted Person. "The quote adds context to the facts mentioned above."
Here you add the less relevant information that is still interesting, because you remember the "inverted pyramid" scheme. As your press release goes on, the information should be less and less critical, providing more background and reiterating key points. 
"You can use another person's quote here to clarify what was said in previous paragraphs," said the Second Quoted Person. 
The last sentence or paragraph is used to provide organizational information and information on where to find supporting materials. Your press release should be between 300-500 words long.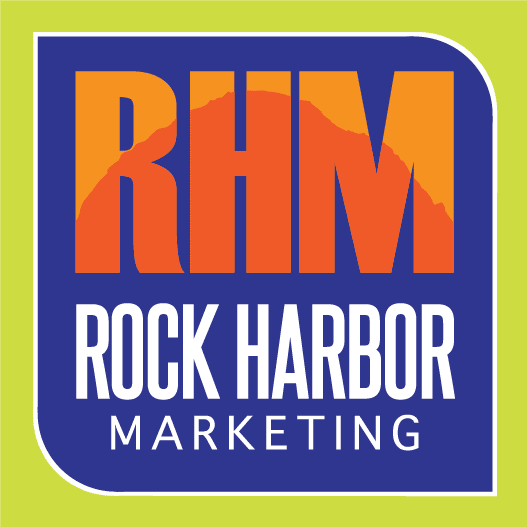 Keywords: press release, marketing, digital marketing, 7 tips for better press releases.