Welcome to Rock Harbor Marketing!
We're glad you stopped by! We're excited to meet you and get to know your company. A little about us; we are an international award-winning marketing group specializing in professional digital landscapes. From managing your company's Instagram on your behalf to helping you build a dynamic digital home for your business… this is where we thrive!
RHM is proudly women-owned and women-operated and was created to help business owners deliver honest real-world messaging and build relationships in the online space through sincere and honest human connections.
Pictured: Co-founders Jen & Travis Ford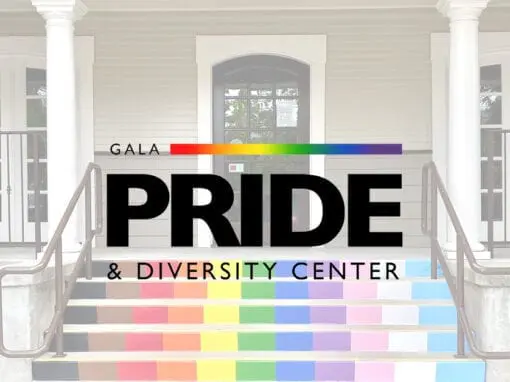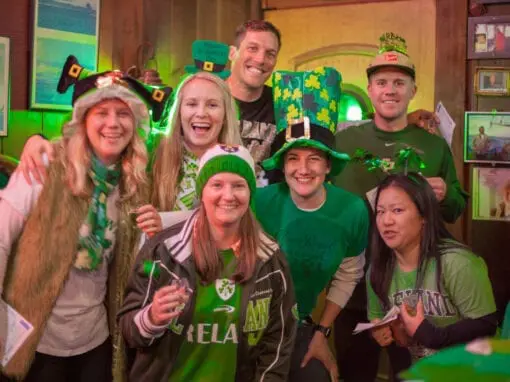 Who We Are.
With locations in Morro Bay, California & Moab, Utah, we pride ourselves on working in a worldwide digital space while also being a real human presence for our clients. We currently represent local businesses and national brands across the US and worldwide organizations on the international stage.
While RHM officially launched in November of 2012, our digital brand expertise dates back to 2007, when the social genre officially became a marketing tool. Before that, our combined advertising and marketing experience covers many industries across decades.
Years of Combined Experience
Social Platforms We Manage
7 Tricks, Tips, and Special Characters If you thought Google search was just a tool to find information, think again! With these tricks, tips, and special characters, you can take your search game to the next level and become a Google search ninja.1. Quotation Marks...
read more