Welcome to Rock Harbor Marketing!
We're glad you stopped by! We're excited to meet you and get to know your company. A little about us; we are an international award-winning marketing group that specializes in professional digital landscapes. From managing your company's Instagram on your behalf to helping you build a dynamic digital home for your business… this is where we thrive!
RHM is proudly women-owned and women-operated and was created to help business owners deliver honest real-world messaging and build relationships in the online space through sincere and honest human connections.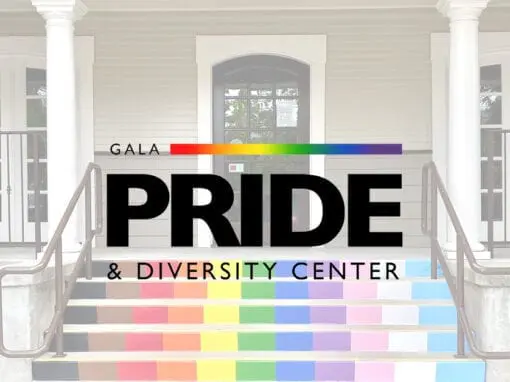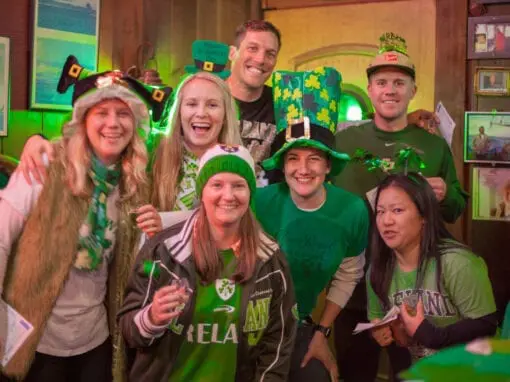 Who We Are.
Located on California's Central Coast, we pride ourselves on working in a worldwide digital space; while also being a real human presence for our clients. We currently represent local businesses throughout California, regional brands across the US, and worldwide organizations on an international stage.
While RHM officially launched in November of 2012, our digital brand expertise dates back to 2007 when the social genre officially became a marketing tool. Before that, our combined advertising and marketing experience covers many industries across decades.
Years of Combined Experience
Social Platforms We Manage
We previously discussed the ultimate controversy of single vs. double spacing, and here we are stirring the pot again. Are animals in the workplace the best idea ever, or are they just walking allergenic lawsuits waiting to happen?  Pet-friendly workplaces are...
read more