Primal Quest is a multi-day, non-stop, expedition-style adventure race held in North America. The first edition was held back in 2002, with the event traveling to various host locations over the past 15 years. Primal Quest has been called one of the most difficult athletic events in the world and was cited as the most prestigious expedition event in North America.
Owned and managed by two incredible adventure athletes, Maria Burton and David Egbert, knew how to create and manage a 10-day adventure race but needed help with promotions and marketing through digital channels. We were brought in to ramp up worldwide exposure to athletes hoping to participate in the Primal Quest legacy and showcase the exciting new location for their fans.
After 10 months of pre-race promotional marketing, Primal Quest also needed literal boots-on-the-ground in British Columbia to share content curated at basecamp by their dynamic crew of videographers and photographers from across the globe.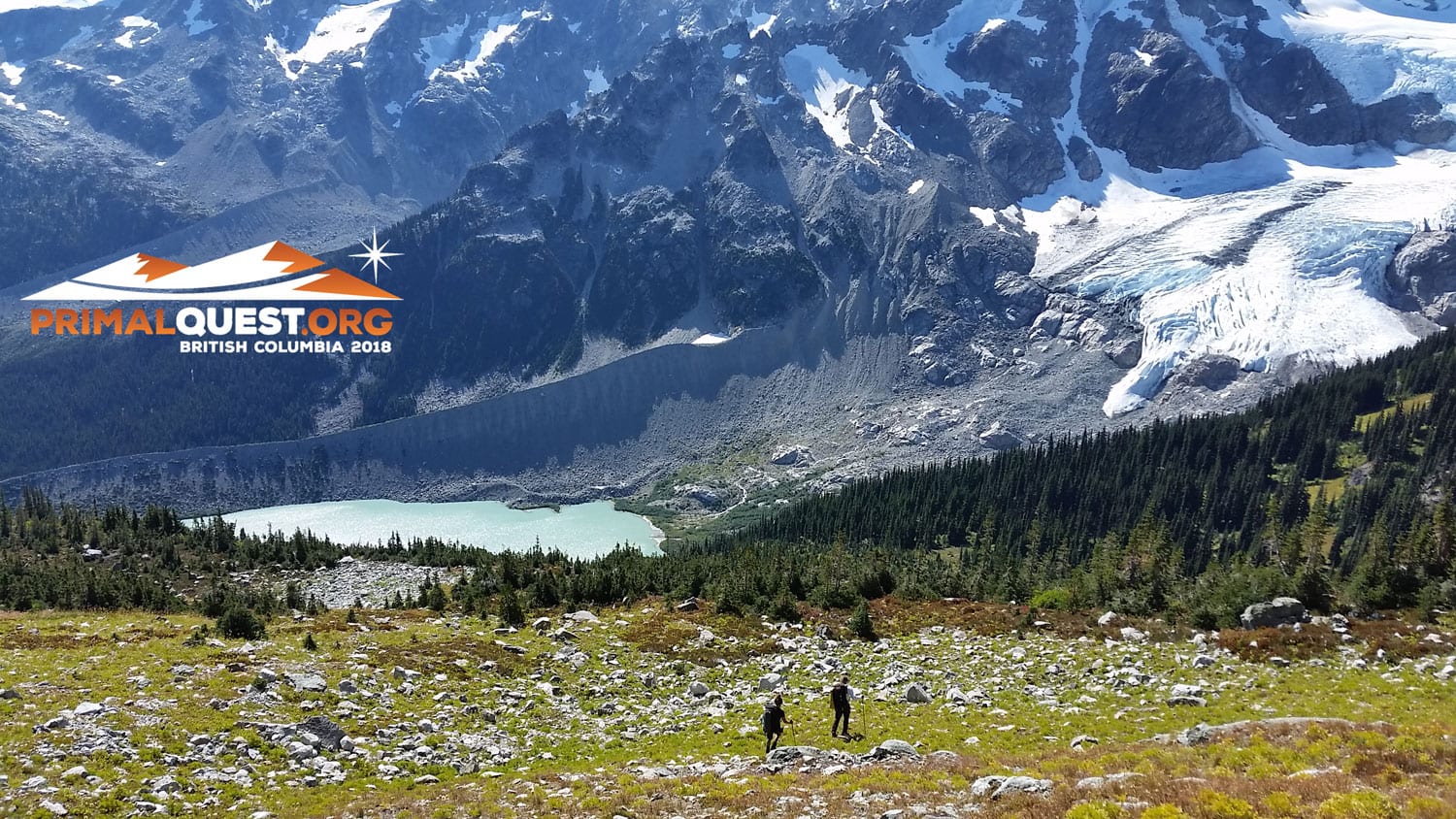 Launching our marketing campaigns in March of 2018, our initial challenge was locating adventure racers around the globe after a nearly 4-year hiatus. The response was incredible, and our roster was full within a few months. Our next challenge was to find the hundreds of thousands of fans who fell in love with Primal Quest's unique style of adventure racing nearly a decade earlier when it was a broadcast television sensation. With our detailed targeting analytics and strategic messaging, we were able to more than double PQ's existing audience within weeks… setting the stage for an incredible live event.
Our final step was to manage all Primal Quest video, photo, and live-stream content as the media station at PQ-basecamp in Squamish, British Columbia. For 3-1/2 weeks, we curated incredible content to PQ's worldwide audience for race updates, sponsor promos, and grand finish moments.
After our successful social media campaigns won Primal Quest the recognition they were hoping for, they were able to expand their race overseas into new Asian adventure markets. We are looking forward to the grand return of PQ in the near future.
Client
Primal Quest • British Columbia
Categories
SOCIAL MEDIA MANAGEMENT, DIGITAL ADVERTISING, WEBSITE MANAGEMENT
Skills
MARKETING, ADVERTISING, WORDPRESS, ANALYTICS